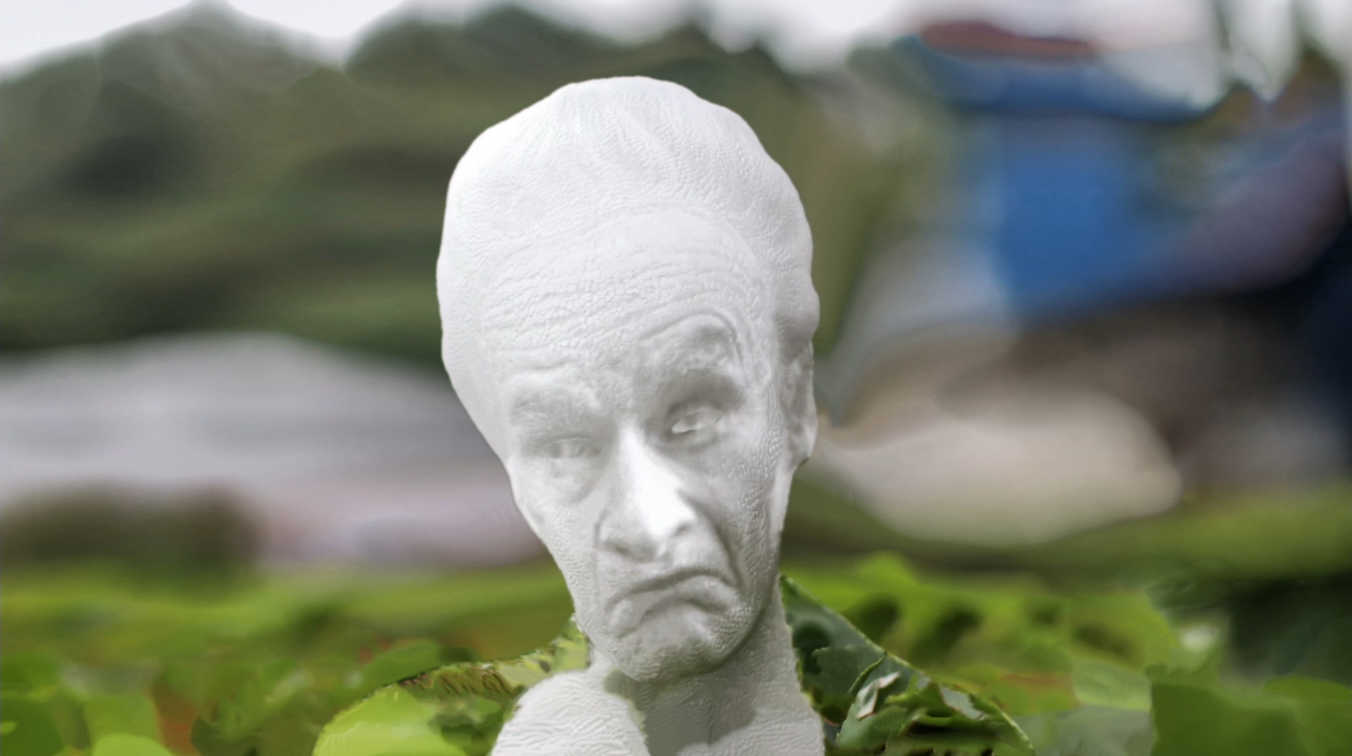 the machine is nowhere to be found, but everywhere to be felt
– Todd Hoffman
Rather than just record what I would have done live, I decided to make something for the internet. I've been harbouring a fascination with the likes of @lilmiquela and @shudu.gram, instagram influencers with millions of followers who, despite their professed hangovers and emotional posts, are unreal, computer-generated avatars. Unstable, porous borders between identity and reality, subject and object, have always intrigued. Where this eerie materiality — uncertainly both technological and corporeal — meets the capitalist machine of social media is where this work begins. Using Instagram as the frame, I'm wondering if a Flickr film technique of alternating image and black, together with shifting loops of acoustic & electronically-processed sound, will work to fill the after-image effect of the black frames with weird materiality. After all, on a laptop or phone, more likely than not it's the viewer's own gaze that stares back at them, mingling with the screen's smears. Foregrounding a materiality that disappears as representation becomes rendered elsewhere, the pulsing repetition of the loops and the Flickr film merge into clicks between posts. In those black moments, do we witness our own absence?...
Natasha Anderson's work is supported by the Regional Arts Fund.
The Australian Government's Regional Arts Fund is provided through Regional Arts Australia, administered in Victoria by Regional Arts Victoria.